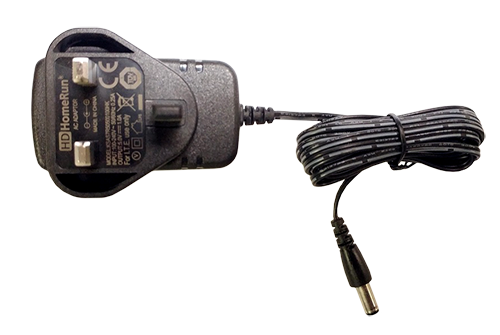 HDHR4-2DT UK POWER SUPPLY
£15.00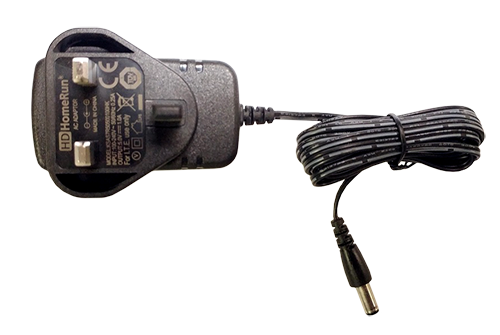 PLEASE NOTE: This power supply only works with the older GEN 4 HDHomeRun CONNECT. It does not work with new model DUO or QUATRO tuners.
PRICE IS INCLUSIVE OF VAT AND INCLUDES FREE SHIPPING
Our replacement power supply is as per the one that ships with the HDHR4-2DT product. It has the following specification:
5V 1A regulated power adapter.
2.1mm ID 5.5mm OD plug, center positive.
Warning: use of an incorrect power adapter can cause permanent damage to the HDHomeRun.
Shipping time usually 24hrs (business days only) but allow up to 48hrs
Model no: UK CONNECT - 1 AMP